f (x)
Added: 16.01.2018 21:52 | 0 views | 0 comments



http://img-hw.y8.com/cloud/y8-thumbs/72410/big.gif f (x) song "Red light" style, a variety of black and white striped costumes.
Fairest on Ice Poppy O'Hair
Added: 16.01.2018 21:52 | 0 views | 0 comments



http://img-hw.y8.com/cloud/y8-thumbs/79155/big.gif Shut the storybooks you thought you knew because at Ever After High, you can Choose Your Own Ever After! For these teenage sons and daughters of the most famous fairytales ever, every event is epic. When first-timer Poppy O'Hair, graceful Ashlynn Ella and spotlight-loving Duchess Swan take to the ice, their escapades turn into a real cool show. Poppy O'Hair, daughter of Rapunzel, looks spellbinding in a pink and silver ice-inspired dress with enchanting shimmer shine throughout. Decorated with a cutting-edge snowflake print and scissors-adorned belt, she is ready to try her hand or rather her feet at ice-skating!
Like a Love Song
Added: 16.01.2018 20:53 | 0 views | 0 comments



http://img-hw.y8.com/cloud/y8-thumbs/32256/big.gif Justin Bieber and Selena Gomez are the biggest celebrity couple in the world right now! They can crash parties, throw bashes, and still belt out the most incredible songs in the world. They are a busy power couple, but they still have time to show their love. Dress them up for the most romantic memorable celebrity kiss.
MLG Screams of Sonic
Added: 16.01.2018 14:47 | 1 views | 0 comments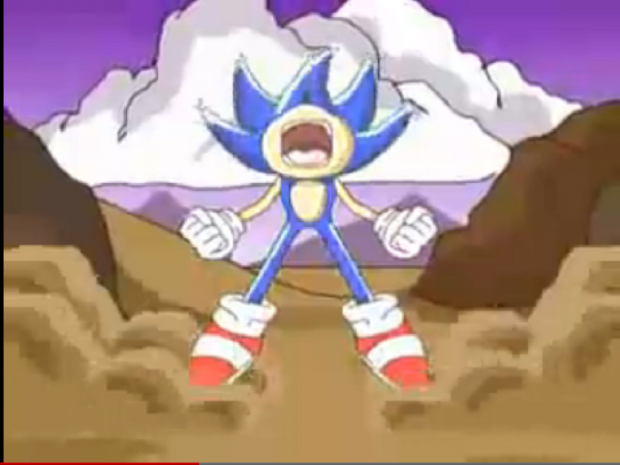 This addon adds Sonic screams and fixes some textures.
Legend of Coin mixes monster catching with coin pushing
Added: 16.01.2018 13:29 | 0 views | 0 comments


Released late in 2017, Legend of Coin is a novel take on the coin-pushing arcade games. It's been developed by Prope Games, a Japanese company lead by legendary Sonic The Hedgehog programmer Yuji Naka. Combining elements of monster catchers with arcade coin pushers, the blend isn't quite like anything else.
If you've ever played a coin pusher before, you'll be in familiar territory here. Use the touch controls to fling coins on the shelf, which are constantly being shunted towards you. Those that slip off the ledge end up in your pocket, to be reused or spent on bonuses and upgrades. So far so familiar. But you'll notice at the top of the screen there's a fidgeting foe waiting to fight you. To join the fray, you'll need a monster of your own. These are dropped alongside the silver coins on the shelf, and can be collected, combined and levelled up. Coming in 200 varieties, monsters are your attack force, and can be summoned into battle to defeat the enemy. 
From:
www.pocketgamer.co.uk
Touch Daum
Added: 16.01.2018 12:52 | 1 views | 0 comments



http://img-hw.y8.com/cloud/y8-thumbs/74637/big.gif Songs touch Korea Miss A combination of the shape in 2011 through popular lace color, nude color lace skirt.
Welcome to paradise as more Green Day tracks arrive on Rocksmith
Added: 16.01.2018 12:48 | 1 views | 0 comments


Neil writes: "There are already a whole host of Green Day tunes available for Rocksmith 2014 and Rocksmith Remastered but today that list is getting longer as the Green Day Song Pack III has arrived. It's a bit good too!"
Thumb Fighter
Added: 16.01.2018 11:52 | 1 views | 0 comments



http://img-hw.y8.com/cloud/y8-thumbs/69411/big.gif Thumb Fighter is a simple one button fighting game, full of action and humour. You can have fun playing against the computer, a friend, a son, a mother! Everybody can play. It's a great party game!
Creed 2: Romanian Boxer Cast as Ivan Drago's Son
Added: 16.01.2018 11:01 | 2 views | 0 comments


Romanian boxer Florian Munteanu has been cast in the role of Ivan Drago's son.