The Reason Why the Star Wars Battlefront II Controversy Refuses to Die Down
Added: 21.03.2018 16:15 | 0 views | 0 comments



In November 2017, EA Games released its action shooter video game entitled Star Wars Battlefront II. Based on the Star Wars Film franchise and the seventh instalment in the Battlefront series, the game was supposed to be a blockbuster success, but instead it has been mired in controversy. The furore caused by the game should not be a surprise for players nor the game's developer as the subject of contention had been already under intense discussion during an open beta for the game prior to its full release. EA Games Backtracks on Loot Boxes Following Gamer Backlash In the case of Star Wars Battlefront II the controversy comes courtesy of Loot Boxes, or in-game transactions, that have fans of the franchise up in arms. Loot boxes as they are referred to, are a way for players to purchase power-ups, character costumes, and even in-game progress rather than earning them through playing the game. One of the reasons why this model is so contentious is because of the initial cost that gamers have to shell out for of AAA games such as Star Wars Battlefront.  EA eventually got round to removing the offending micro transactions but by then the damage had already been done. As noted above, gamers began voicing their concern while the game was in beta testing, yet EA chose to ignore that feedback and persisted with loot boxes when Battlefront ii  was released and beyond. Consequently the controversy around Star Wars Battlefront II isn't going away and continues to rage even now. The issue of micro transactions and loot boxes has become so contentious that politicians have taken up the fight on behalf of gamers and are trying to create legislation governing in-game purchases. As a result, even though EA finally removed loot boxes the controversy around the practise refuses to die down. Ultimately, this may be because this is an issue that is much bigger than Star Wars Battlefront II itself. The game was one of the biggest releases of last year and thus has attracted a lot of attention around the subject. The future of Video Games and Micro Transactions However, micro transactions in Battlefront II are part of a wider practise being employed by video game developers and publishers and that is why the controversy won't go away any time soon. As an example, the system of charging money through in-game purchases works for free mobile games and apps that have no other way of earning revenue. Because the initial content is free to access, players on mobile begrudgingly pay for these micro transactions in order to progress if they wish. But the concept is entirely different for console games which players have bought and paid for and therefore own outright. At the end of the day the controversy surrounding the loot boxes in Star Wars Battlefront II continues to rage because many game developers are going down the same rout in order to make more money. Understandably, gamers are infuriated by what they see as profiteering and therefore as long as loot boxes are around you can expect the controversy to rage on.

Podcast Lounge UWP finally hits open beta!
Added: 18.03.2018 14:24 | 3 views | 0 comments



Yes, yes, it's been almost a year since I about testing the 'closed beta' of Podcast Lounge UWP, but I can exclusively reveal that it's finally , as an 'open beta'. This was most people's favourite podcatcher for Windows Phone 8.1 and I'm delighted to report that it works very well, if a little belatedly, under Windows 10 Mobile.
From:
allaboutwindowsphone.com
Tera's second open beta begins on console
Added: 16.03.2018 14:27 | 0 views | 0 comments


Tera's second console beta is now underway, giving Xbox One and PlayStation 4 owners another chance to test out En Masse Entertainment's free-to-play MMORPG. The beta will be available until March 17th at 9 a.m. PT and several improvements have been made since the first beta test last week. "One of the biggest pain points ...]
Victorian Open Beta v0.6
Added: 13.03.2018 15:51 | 1 views | 0 comments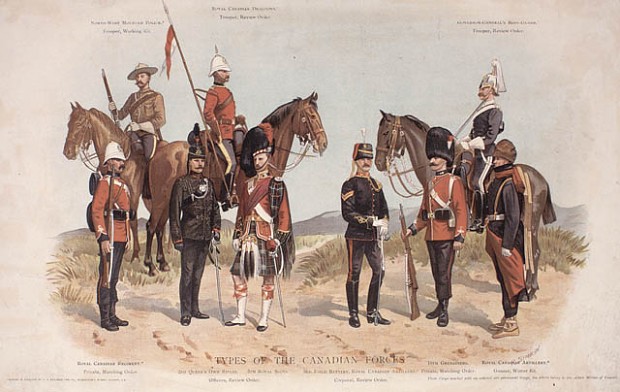 Hearts of Iron IV: Victorian Age &- Open Beta v0.6.
VTW 0.3 Open Beta PATCH
Added: 11.03.2018 17:57 | 3 views | 0 comments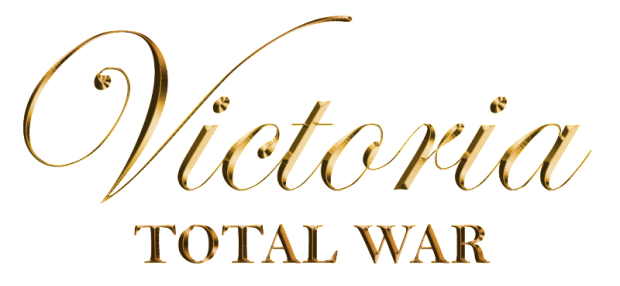 Version 0.3 Update for Victoria: Total War, a modification for Empire: Total War.
Tera Kicks Off PS4/Xbox One Open Beta - Trailer
Added: 09.03.2018 21:47 | 2 views | 0 comments


TERA is an MMORPG where you battle epic wars, protect your kingdom from demise, and brings you thrills never experienced before in traditional MMOs with its action-filled gameplay and riveting visuals.
Total War: Arena isnt a Bad Experience, But it is Not Quite Total War
Added: 09.03.2018 20:47 | 2 views | 0 comments


The Total War multiplayer experiment hit Wargaming in open beta in February. Although the controls and look of the game will be familiar to Total War fans, its an entirely different experience and I'm not quite sure who it is for.
Sea Of Thieves announces first ever open Beta as launch date nears
Added: 09.03.2018 16:21 | 3 views | 0 comments


Plunder for all!
Sea of Thieves' Last Open Beta Is the Biggest Version of the Game Yet
Added: 09.03.2018 15:31 | 2 views | 0 comments


Rare's nautical adventure gets a final open beta to test the servers with as many players as possible.