RTCW Venom Mod v5.4 (NVIDIA ONLY)
Added: 21.01.2018 9:38 | 0 views | 0 comments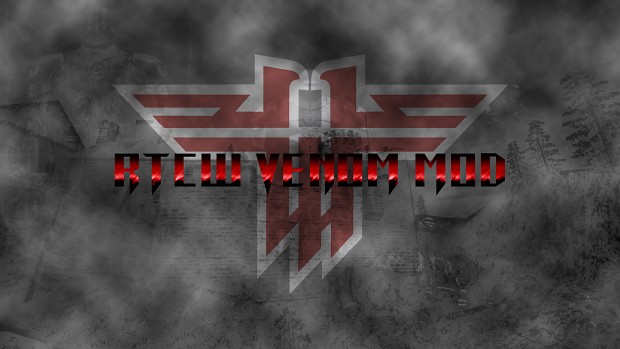 RTCW Venom Mod v5.4 Nvidia build &- All changes in description, instructions for installation and further informations in readme file.
Intel Core i7-8705G with Radeon Vega M Graphics Benchmarks Revealed
Added: 20.01.2018 4:48 | 0 views | 0 comments


First Benchmarks of Intel x AMD Chipset Intel Core i7-8705G with Vega M Graphics are revealed and shows a powerful performance over the rival Nvidia GPU.
Is GeForce Now Game Streaming Bringing Old Hardware Back To Life?
Added: 20.01.2018 2:49 | 0 views | 0 comments


Snippet from The Gamerscore Whores podcast episode 120 Here We GO Again Armik and Jay discuss NVIDIAs GEFORCE Now Beta which claims to give lesser powered PC/Mac the ability to get the high-end gaming experience!
Daily Deals: Dell Intel Core i7 Quad Dual Drive GTX 1050 Gaming PC for $699.99
Added: 19.01.2018 21:48 | 0 views | 0 comments


Ridiculous 49" 32:9 Samsung QLED Gaming Monitor, Even More Ridiculous NVIDIA Titan XP Star Wars Collector's Edition Video Cards, NFL 18 GOAT Edition, and More.
New fan tech demo will showcase amazing forest visuals in Unreal Engine 4 thanks to photogrammetry
Added: 18.01.2018 10:48 | 3 views | 0 comments


DSOGaming writes: "Back in August 2017, we informed you about an amazing fan tech demo for Unreal Engine 4, featuring some of the best visuals weve ever seen. Created by user Art by Rens, that demo used photogrammetry and Nvidias VXGI solution for real-time lighting and global illumination. And while this demo never saw the light of day, Art by Rens is working on a new Forest tech demo."
The Best G-Sync Monitors
Added: 16.01.2018 7:49 | 4 views | 0 comments


G-Sync gaming is legit, so if you have an Nvidia GPU you owe it to yourself to splurge on one. Here are our top picks at every size and resolution.