Past Cure Review - PlayStation Universe
Added: 05.03.2018 16:47 | 4 views | 0 comments


From PlayStation Universe: "The nicest thing you can say about Past Cure is that it has pretty lofty ideas of what kind of game it wants to be. German developer Phantom 8 Studio cites the movie Inception for its inspiration, and the game borrows heavily from The Evil Within, Max Payne, and Quantic Dreams back catalogue. Grand aspirations indeed."
Romanian Language (text only)
Added: 05.03.2018 12:50 | 1 views | 0 comments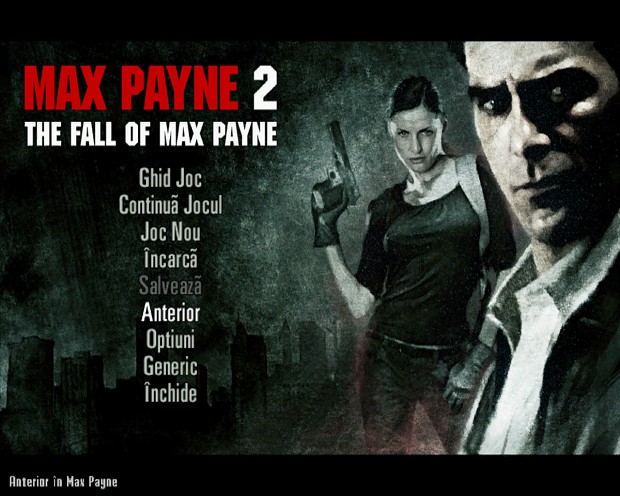 Romanian Language (text only) for Max Payne 2: The Fall of Max Payne
Max Payne 2 - Romanian Language
Added: 05.03.2018 5:50 | 2 views | 0 comments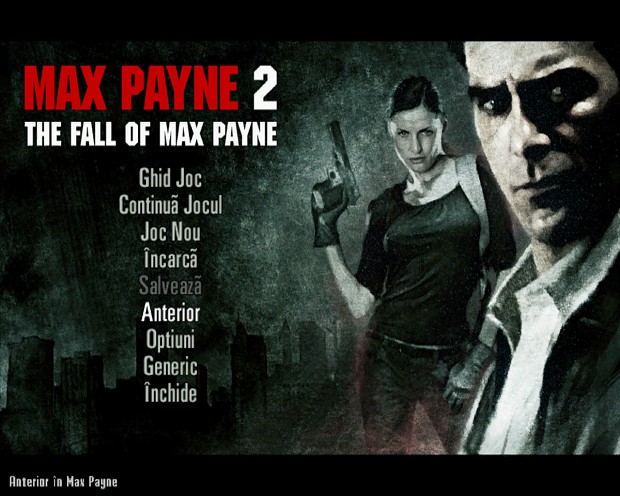 Max Payne 2: The Fall of Max Payne &- Romanian Language
Why You Should Play Quantum Break From Your Backlog
Added: 20.02.2018 15:47 | 6 views | 0 comments


BacklogCritic: "The gameplay is extremely fun, and it has one of the most interesting story lines Ive seen too. Although the game has slight performance issues, the positives far outweigh these problems. Fans of Action games such as Alan Wake and Max Payne will thoroughly enjoy Quantum Break."
Alan Wake and Max Payne dev's next big game launching in 2019
Added: 19.02.2018 21:30 | 6 views | 0 comments


The developer behind Max Payne and Quantum Break is on track to launch its next game in 2019. The game, currently known only as Project 7 or P7, was discussed in Remedy Entertainment's recent 2017 financial statement (via Wccftech). According to the document, Remedy has just finished preliminary preparation on Project 7 and is ready ...]
Max Payne Dev's Next Game Gets 2019 Release Date
Added: 19.02.2018 14:23 | 0 views | 0 comments


Remedy is working on a second mystery project alongside P7.
Max Payne 3 and the conflict at the heart of Rockstar's game design
Added: 13.02.2018 14:47 | 5 views | 0 comments


Max Payne is another developer's IP, and one which Rockstar sought to imprint its own personality upon. But Max already has his own personality, one constructed from wry cynicism, verbose monologues, and overwrought similes. The snow-lined streets, grotty tenements and endless nights of Noo Yoik Siddy are as much a part of his character as his tragic back-story and superhuman reflexes. Moreover, as a game Max Payne is the antithesis of everything Rockstar had built up to that point - a fast and furious action shooter that runs almost entirely on a highly specific style, whose substance only appears when time slows to a gelatinous crawl. To mess with any of these elements more than slightly would seem like madness. Yet Rockstar has the capacity to brute-force a solution few other game developers. What results from this is a curious hybrid, one where Remedy's noir-pastiche is merged with Rockstar's fire-and-fury approach to design. And unlike the company's other games, there are no...