The Analog Circle Podcast: Can PS4 Outsell The PS2?
Added: 19.01.2018 13:48 | 1 views | 0 comments


In this weeks episode Kiaun will discuss The trademark for Manhunt being renewed,Nintendo's latest invention Labo ,when it will release as well as the price,Sega's classic House Of The Dead makes a return,A new Aliens game is being worked on and Cory Barlog discusses where the next God Of War could take place. All this and more on this weeks episode.
Take-Two renews Manhunt IP
Added: 17.01.2018 4:48 | 2 views | 0 comments


Take-Two has renewed Manhunt's IP. Rockstar's classic horror cult, which horrorized us in Xbox and PS2, could be back.
A dormant Rockstar series could be making a comeback
Added: 16.01.2018 22:00 | 4 views | 0 comments


A renewed trademark by publisher Take-Two Interactive could allude to something being in the works for one of Rockstar Games' most controversial series, and its not Grand Theft Auto. Fans have seen nothing from the visceral Manhunt series since the second game launched back in 2007, but with the publisher renewing the series trademark, a ...]
Manhunt Model Cooker
Added: 20.11.2017 0:54 | 2 views | 0 comments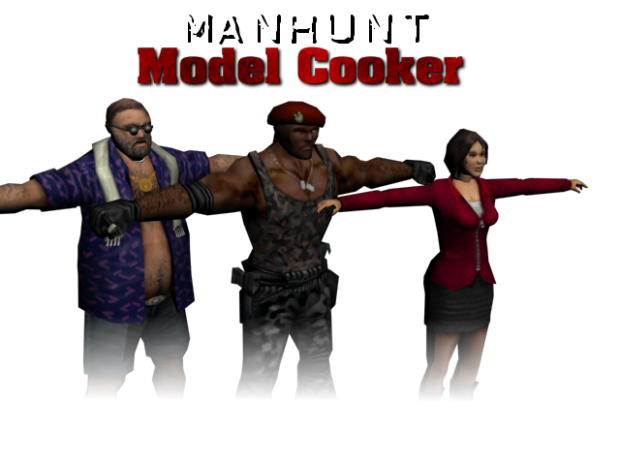 Install custom models the easiest (probably) way possible!
Darwin Project - Dev Diary #1
Added: 10.11.2017 23:58 | 4 views | 0 comments


Learn about Darwin Project's two defining features: Manhunt and Survival, as the game enters its closed alpha weekend on PC.
Supergirl: "Far From the Tree" Review
Added: 24.10.2017 2:50 | 4 views | 0 comments


Supergirl's new season continues to improve with a dramatic, Martian Manhunter-focused new episode.