12 years later, the original Star Wars: Battlefront 2 is steadily gaining online players
Added: 09.01.2018 21:45 | 2 views | 0 comments


GOG restored Battlefront 2's online play, and longtime community members are determined to get new servers up and running.
Why exquisite puzzler Opus Magnum was barred from GOG
Added: 09.01.2018 16:09 | 2 views | 0 comments


Puzzling.
GOG's New Year's Resolutions sale is live
Added: 08.01.2018 19:39 | 2 views | 0 comments


It's time to do something about your Pile of Shame. Like add to it.
Bridge Constructor Portal Review - BagoGames
Added: 08.01.2018 11:52 | 1 views | 0 comments


Satamer from BagoGames writes: Yes, the rumours are true. We are back to testing. With portals. And GlaDOS. And Bridges? Bridge Constructor Portal is a combination of the beloved Portal series and the slightly less known but still loved Bridge Constructor series. It actually manages to combine the two quite well and almost manages to make me forget my hunger for Portal 3. Almost. But thats the last I will say on the matter as this is its own game, with its own merits. You can turn the turret off now.
GOG releases another multiplayer update for the original Star Wars: Battlefront 2
Added: 05.01.2018 21:10 | 1 views | 0 comments


The classic Star Wars shooter had its multiplayer support restored in October.
SMAPI 2.3 installer (Win/Mac/Lnx)
Added: 02.01.2018 8:52 | 4 views | 0 comments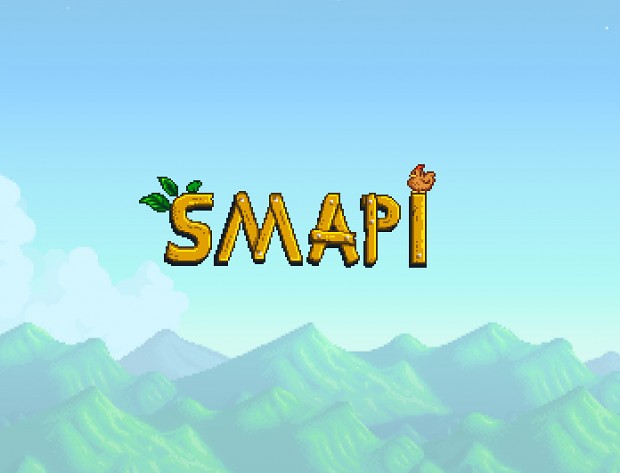 The mod loader for Stardew Valley. It works fine with GOG and Steam achievements, it's compatible with Linux/Mac/Windows, you can uninstall it anytime, and there's a friendly community if you need help. It's a cool pufferchick. Read more for installation instructions.
Valve teaser for DotA based card game coming in 2018
Added: 30.12.2017 4:53 | 5 views | 0 comments


Spoiler Alert: It basically only shows the logo, when its coming and that it is a collectible card game based on DotA. If you were getting bored of Hearthstone, Gog's, Bethesda's, etc. get ready to give Valve's take on the genre a try. I guess there is a chance they'll follow their DotA2 model and have all the cards be free. Might be nice to put the name of the game in here too: Artifact Some fo about it: There are...
The Last Train Is a Made in India PC Game with PS Vita Dreams
Added: 29.12.2017 22:52 | 6 views | 0 comments


Gadgets 360 says: 'Speaking of other platforms, The Last Trains Indiegogo page talks about a possible Vita version. I love the Vita. The Vita is my favourite thing," says Prasadh. "I think it's the most played console for me of late. I don't get time to sit and play console games. So it's the best thing. If I ever get an opportunity to port the game to Vita, that's not even a second thought. The game would just be a natural fit for it. It's simple and easy to play. You can play it in short bursts. It just makes perfect sense to port it there. I can just imagine myself doing that.'
The Last Train Is a Made in India PC Game with PS Vita Dreams
Added: 29.12.2017 22:49 | 1 views | 0 comments


Gadgets 360 says: 'Speaking of other platforms, The Last Trains Indiegogo page talks about a possible Vita version. I love the Vita. The Vita is my favourite thing," says Prasadh. "I think it's the most played console for me of late. I don't get time to sit and play console games. So it's the best thing. If I ever get an opportunity to port the game to Vita, that's not even a second thought. The game would just be a natural fit for it. It's simple and easy to play. You can play it in short bursts. It just makes perfect sense to port it there. I can just imagine myself doing that.'