Cyberpunk 2077 will reportedly be playable at E3 2018
Added: 16.01.2018 20:30 | 0 views | 0 comments


Cyberpunk 2077 will be playable at E3 2018, if a recent report from a Polish gaming site is to be believed. GRYOnline confirmed with two different anonymous sources that not only will CD Projekt Red show a new trailer at E3 2018 (the first since its original teaser debuted in 2013), but there will also ...]
Polish website says Cyberpunk 2077 will be playable at E3
Added: 15.01.2018 21:53 | 1 views | 0 comments


The rumor comes from two independent sources.
Rick Lagnese's Top 2017 Games
Added: 15.01.2018 19:48 | 1 views | 0 comments


MonsterVine: "Anyone who has met Rick Lagnese in person can attest to his unbridled enthusiasm for gaming and showmanship at game demonstrations. We first met Rick at E3 2017 and hess proven to be a swell guy to work with for everything Kingdom Come: Deliverance related. And now a word from Rick."
Operation TREBUCHET ACE Compat v0.1
Added: 13.01.2018 12:05 | 1 views | 0 comments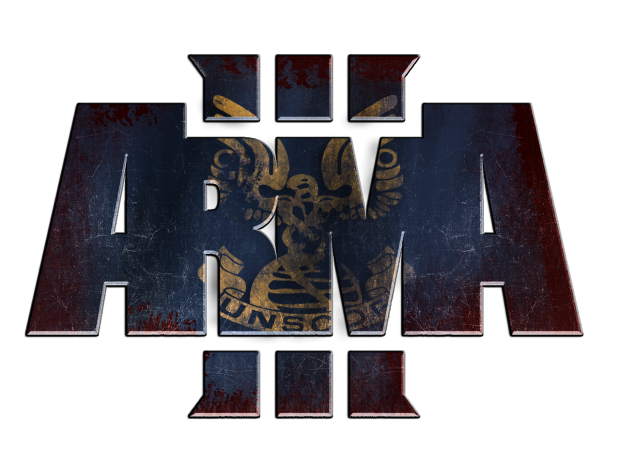 This is a patch meant to be used alongside the ACE3 mod to ensure compatibility between the two mods. It requires both Operation: TREBUCHET and the ACE3 mod to function.
E3 Organizers Condemn Trump's Immigrants Comments
Added: 13.01.2018 1:10 | 0 views | 0 comments


The ESA, owners and operators of E3, have responded to Trump's reported recent statements.
The coolest gaming gadgets we saw at CES 2018
Added: 12.01.2018 0:18 | 1 views | 0 comments


CES is no E3, but there was plenty of hardware and virtual reality to be discovered on the show floor. These are some of the best things we saw.
Is it really a good idea to bring Dark Souls Remastered to the Switch?
Added: 11.01.2018 12:43 | 3 views | 0 comments


Less than a day after the Nintendo Direct trolling, it appears that there's another rumour going around that we could be getting a teeny Direct sometime today complete with the announcement of Dark Souls on the Switch. 
While fans have been clambering for news and begging Bandai Namco to bring Dark Souls to the Switch pretty much since the console proved its worth, there's one major question that remains to be answered: is it really a good idea?
By that I don't mean it wouldn't be fantastic to have the game on the go. As proved with games such as Stardew Valley, one of the Switch's major benefits is that you can close the console down without having to exit your game, then start it up where you left off. Sheer luxury for such a challenging game without a pause button. 
From:
www.pocketgamer.co.uk
Capcom sheds some light on Monster Hunter World's PC delay
Added: 10.01.2018 19:28 | 2 views | 0 comments


Capcom had shed a little more light on the significant delay between Monster Hunter World's arrival on consoles and PC.
Monster Hunter World was originally announced at E3 last year, where it was confirmed for release on Xbox One, PlayStation 4, and PC. However, while console versions have long since had a launch date of January 26th, Capcom only recently revealed that the PC version .
At the time, Capcom gave no reason for the delay between console and PC releases. Now though, in a conversation with Gamesradar , Monster Hunter World producer Ryozo Tsujimoto has offered something of an explanation for the PC game's arrival some six months after other versions.